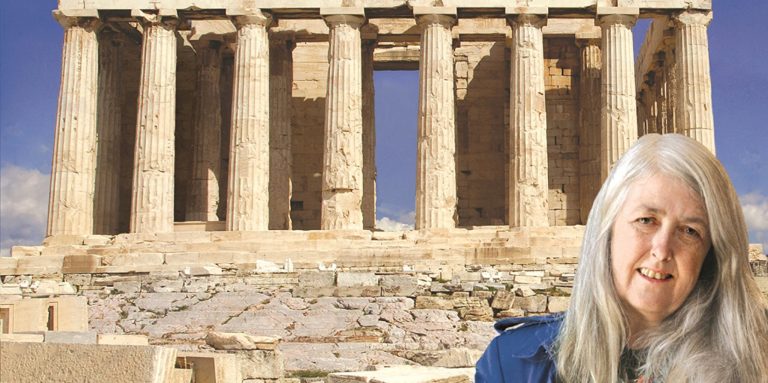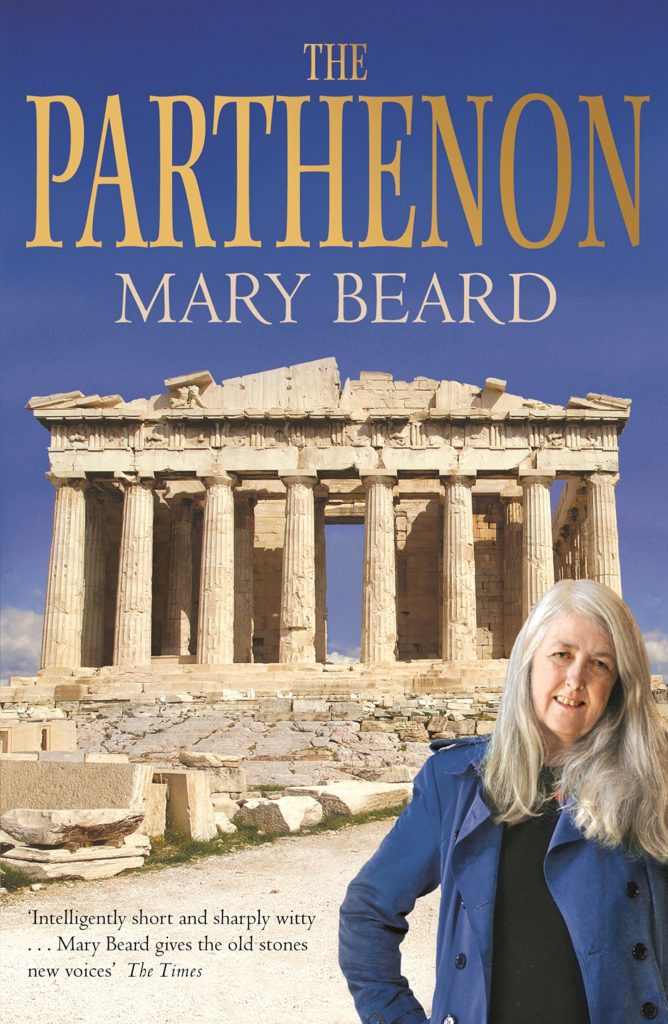 Oscar Wilde compared it to a white goddess, Evelyn Waugh to Stilton cheese. In observers from Lord Byron to Sigmund Freud to Virginia Woolf it met with astonishment, rapture, poetry, even tears–and, always, recognition. Twenty-five hundred years after it first rose above Athens, the Parthenon remains one of the wonders of the world, its beginnings and strange turns of fortune over millennia a perpetual source of curiosity, controversy, and intrigue.
At once an entrancing cultural history and a congenial guide for tourists, armchair travelers, and amateur archaeologists alike, this book conducts readers through the storied past and towering presence of the most famous building in the world. Who built the Parthenon, and for what purpose? How are we to understand its sculpture? Why is it such a compelling monument? The classicist and historian Mary Beard takes us back to the fifth century B.C. to consider the Parthenon in its original guise–as the flagship temple of imperial Athens, housing an enormous gold and ivory statue of the city's patron goddess attended by an enigmatic assembly of sculptures. Just as fascinating is the monument's far longer life as cathedral church of Our Lady of Athens, as "the finest mosque in the world," and, finally, as an inspirational ruin and icon. Beard also takes a cool look at the bitter arguments that continue to surround the "Elgin Marbles," the sculptures from the Parthenon now in the British Museum. Her book constitutes the ultimate tour of the marvelous history and present state of this glory of the Acropolis, and of the world.
About the Author:
Mary Beard has a Chair of Classics at Cambridge and is a Fellow of Newnham College. She is classics editor of The Times Literary Supplement and author of the blog "A Don's Life". She is also a winner of the 2008 Wolfson History Prize.
---
Mary Beard