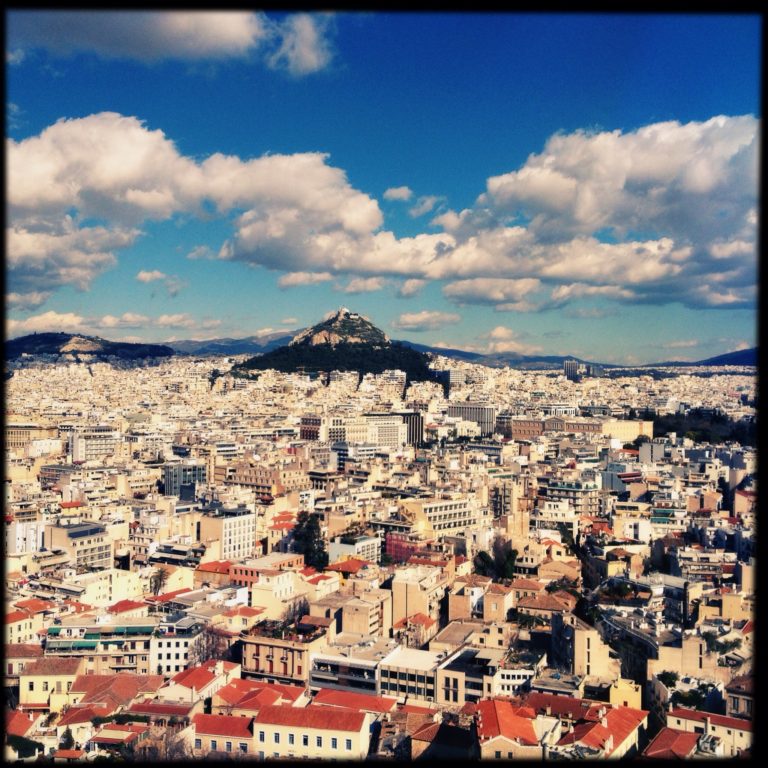 ---
Summary
Syntagma Square
The Parliament
The Change of Guards
The National Garden
The Presidential Residence
|
The Olympic Stadium
The Temple of Zeus
Hadrian's Arch
The Promenade (Dionysiou Areopagitou)
Hadrian's Library
---
This walking tour in reality aims to familiarise you with the historical center of Athens and will help you with your orientation. At the same time you will have great opportunities to photograph all the important archaeological sites and monuments of the city of Athens.
_
Syntagma square is our starting point and the "centre point" of the city for the Athenians ('kentro' in greek). The building that dominates the square is the Parliament of Greece, the heart of greek political life. This is one of the interesting 19th century monuments of Athens relating to king Otto, the first king of modern greek history. Standing in the square we will be surrounded by many historical buildings before we move towards the Parliament to witness the change of guards, which takes place every hour, on the hour.
A leisurely walk through the "coolest spot" in Athens comes next. The national garden is teemed with statues, ruins and of course amazing flora. We will focus on the mythology relating to greek flowers, trees and shrubs.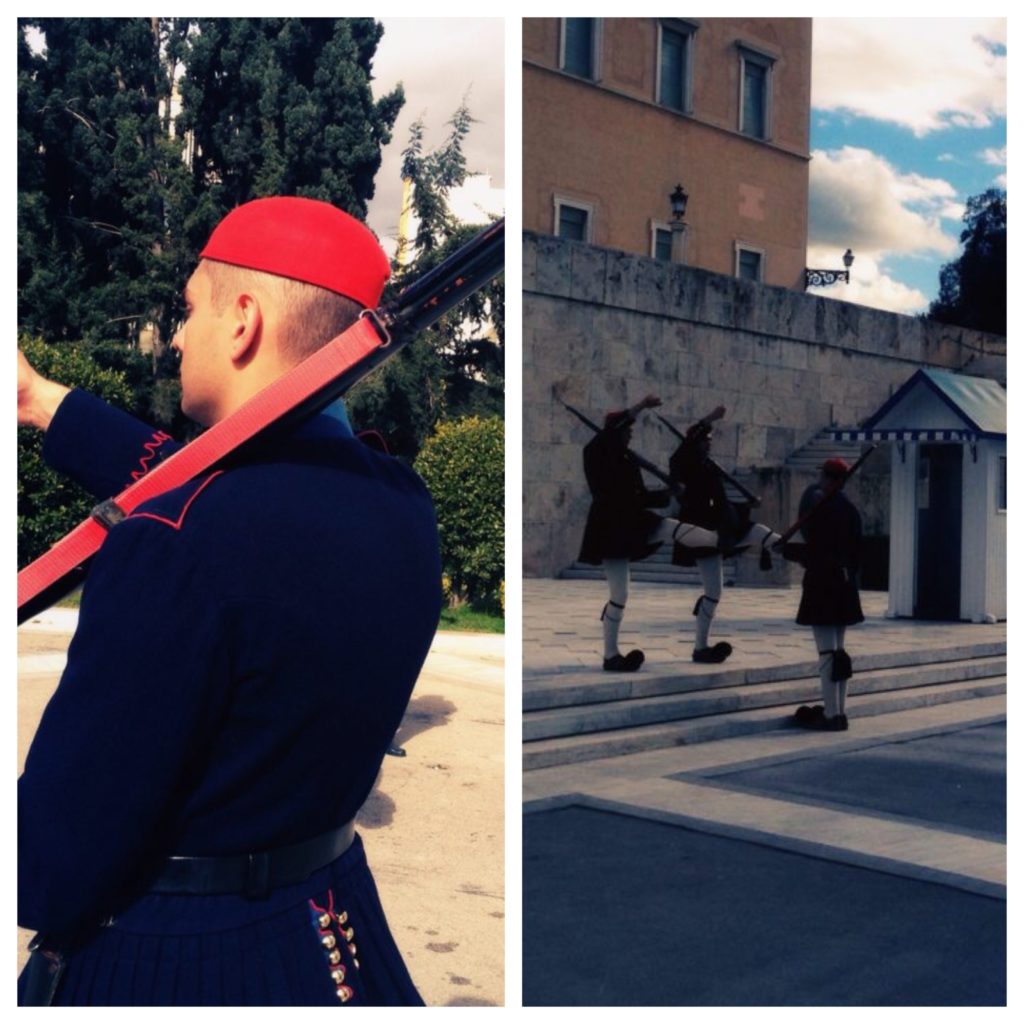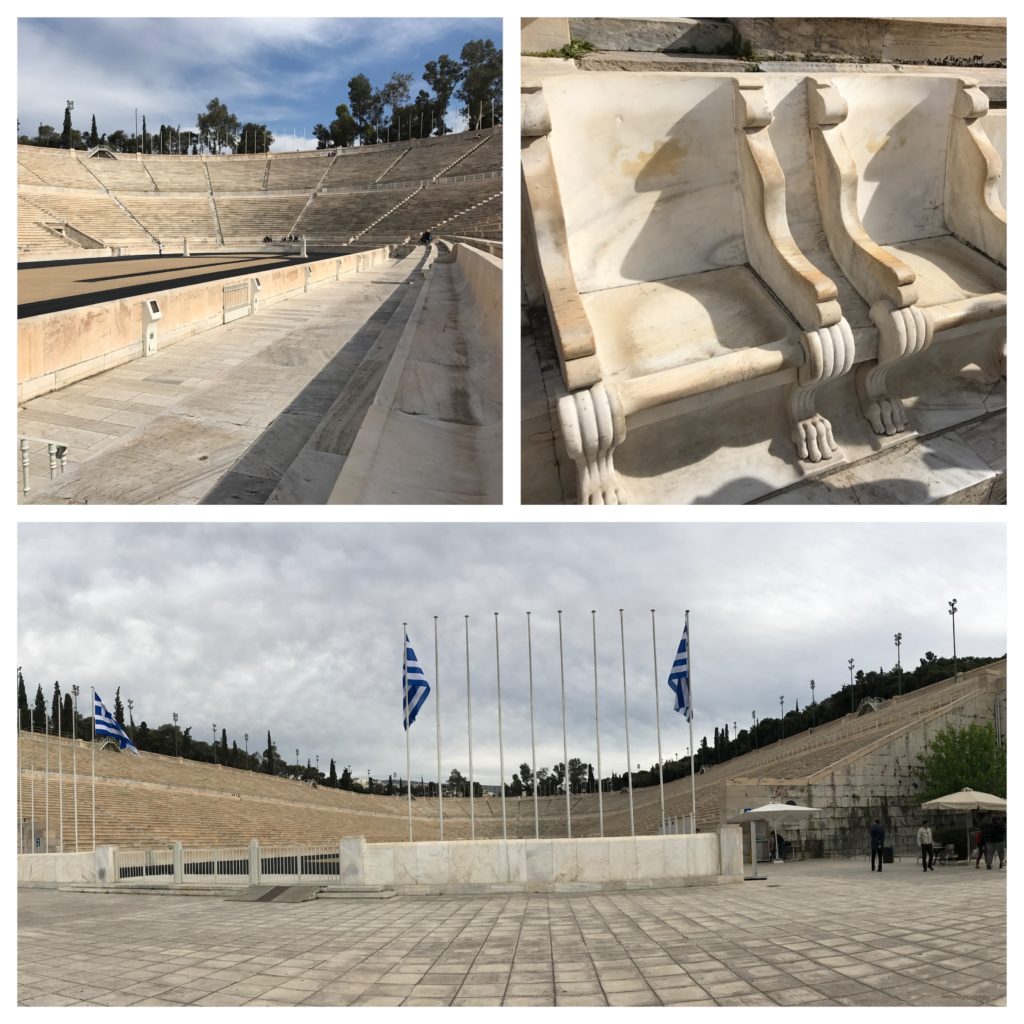 Our next stops are the Presidential Residence and the spectacular marble Stadium (keep in mind that we can always enter and visit minor archaeological or historical sites as long as you are willing to pay their entrance fees). This Stadium was built in 1896 to house the first modern Olympics and is really spectacular resembling an ancient greek stadium.
The gigantic Temple of Zeus, the most powerful greek god, is next on my list. It is the largest temple ever to be built in Greece and we owe this to the handsome roman Emperor Hadrian that ruled in the 2nd century AD. Hadrian's Arch, next to the temple, is one of the landmarks of Athens and the gift of the Athenians to Hadrian for embellishing their city.
Next, we enter the pedestrian zone to enjoy the views of the Acropolis, the New Acropolis Museum, the Philopappos monument, and the Pnyx (the Assembly of ancient Athens). We Athenians, love this promenade that leads to the old jewish neighbourhood while offering great views of the Agora and the ancient cemetery.
Hadrian's street takes us straight to the famous Library, commissioned by the emperor in the 2nd century AD, and is the equivalent of a modern university. Next, following Ermou street (Hermes street), the main shopping street of the city, we will find ourselves back to where we started from, Syntagma square.
Map view :