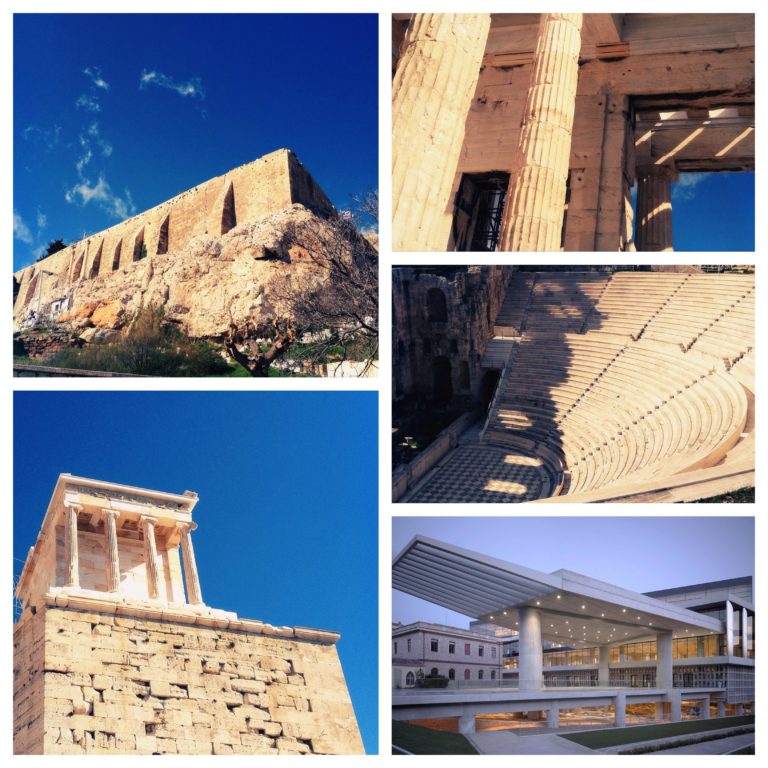 ---
Summary
The main gate
Temple of Nike
Parthenon
The Erechtheion
|
View of the city
The ancient hospital
Theater of Dionysos
The new Acropolis museum
---
Description
If this is your first visit to Athens, this is your tour! The Acropolis is the highlight of the city and the most popular archaeological site in Greece. The best time to visit is early in the morning or late in the afternoon during the season.
The view of the city from the Holy Rock is breathtaking! Entering the site you will admire the Main Gate, 'Propylaia' in greek (a building of the 5th centuryBC), the Erechtheion and its Caryatids or Maidens and of course the Parthenon, the masterpiece of classical architecture.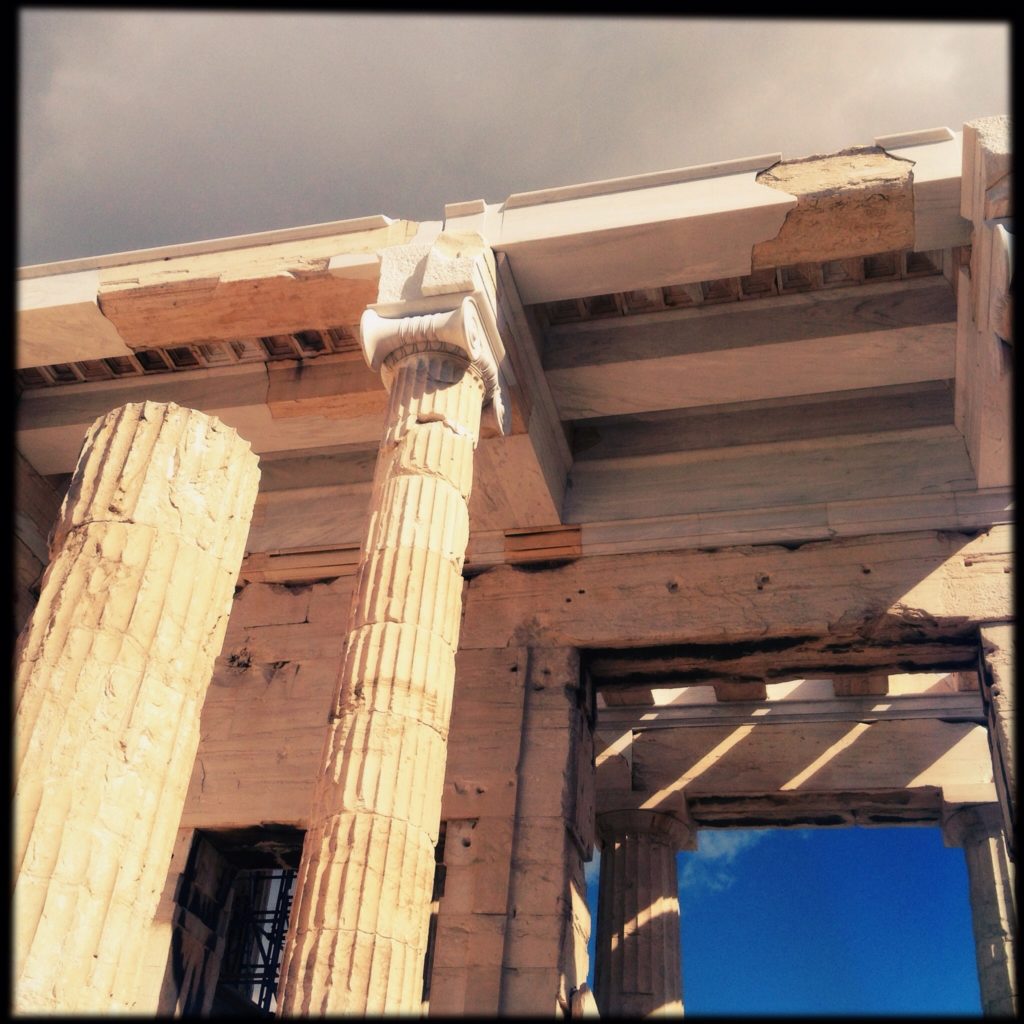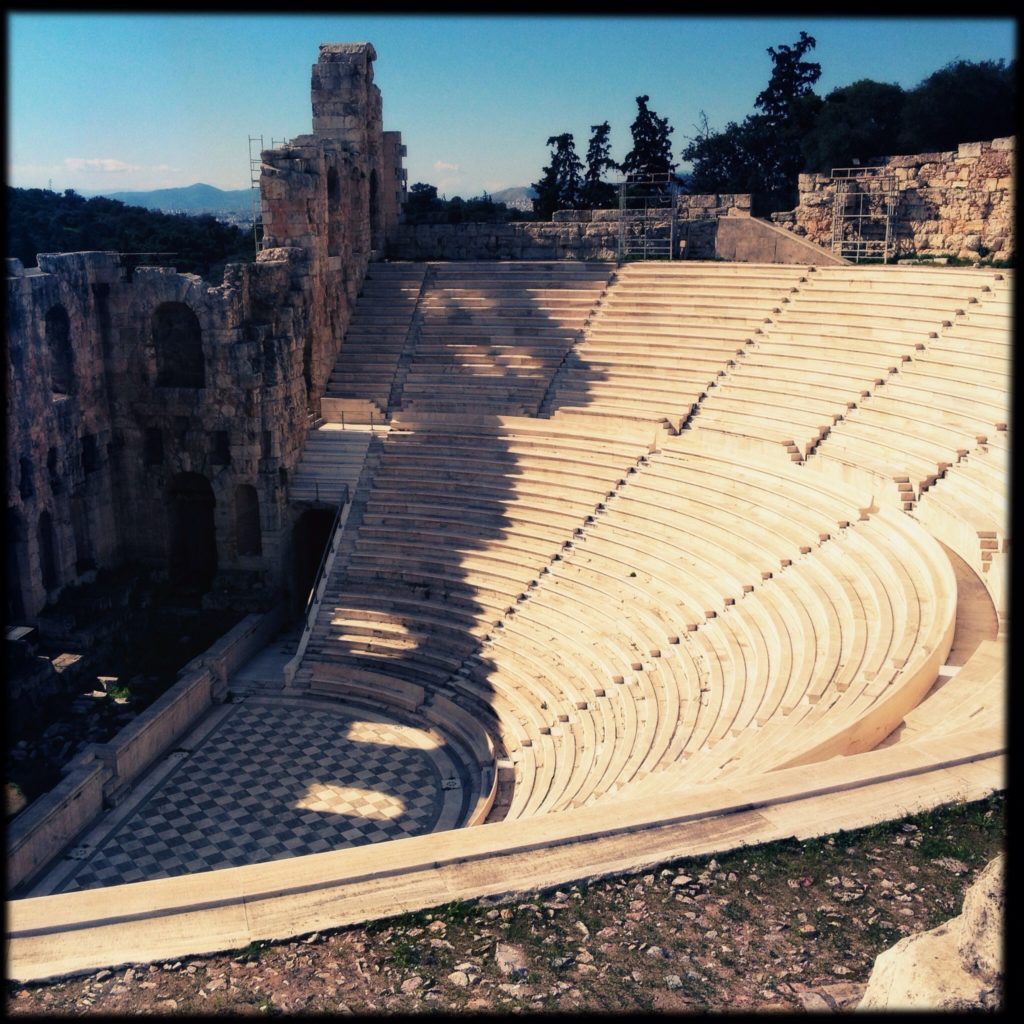 Climbing down the Holy Rock you will see the Odeon of Herod Atticus, the ancient hospital and the first theater ever to be built, the Theater of Dionysos, the god of greek mythology.
Next is the visit to the New Acropolis Museum, the brand new museum of Athens, housing all the artefacts excavated on the Acropolis. The most imposing are the Frieze and Pediments of the Parthenon and the collection of archaic sculpture created in the 6th century BC.
Map view :