My name is Eleni (Helen) Premeti and I am a professional licenced guide in Greece. I live in Athens and I work all over Greece depending on the schedule of the tours I lead.
I was born in Athens where I grew up in the late 70's and 80's. Both my parents are teachers and encouraged my fascination with history and literature. I have three siblings and I was brought up in a large family of teachers, doctors, lawyers and judges.
I attended the Arsakeio School, a renowned private school in Athens. I subsequently studied History and Archaeology at the University of Athens. I also hold a British Council Degree on teaching English.
My love of the English language was obvious from the moment I started learning it at the age of five (my mother insisted on having British nannies from a very young age). It gave me the chance to broaden my horizons and discover literature from all over the world. After working as a teacher for more than 8 years I successfully applied for the three-year post-graduate state degree to become a licenced tour guide in Greece.
I love traveling, history, archaeology and of course people, so being a tour guide has been the perfect job for me since 1998. I particularly enjoy it because of its diversity, the interesting people I meet, my love of nature, language and culture. Given my background in teaching I am passionate about working with children.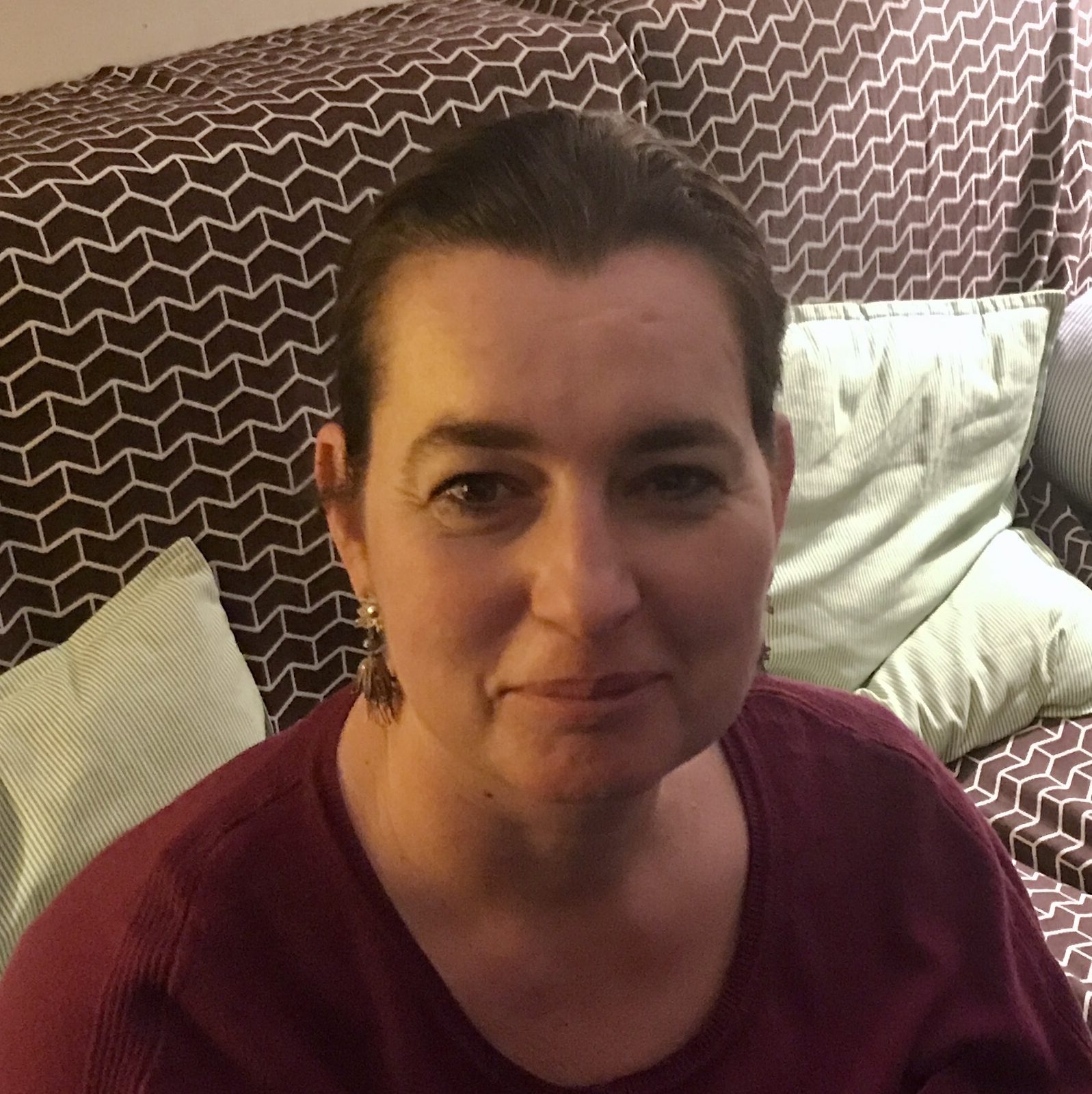 I am very committed to my profession and I actively participate in its advancement. I have been a member of the executive board of the Greek Association of Licensed Tourist Guides for the last 16 years. The role of the association is to keep an open communication between the Guides and the relevant ministries, to provide legal representation and advice to its members and to actively support their continuous professional and educational development.
I specialise in tours that relate to history and archaeology, the ancient Greek and Christian religions (a lot of my tours focus on Saint Paul's presence in Greece and early Christianity) and nature (I am really into flora and its myths). I regularly work with families, university students (I work with a lot of American and Australian Colleges) and primary and secondary Greek school students.
---
Some of the companies I have worked for :
The Swan Hellenic (discovery cruising)
National Geographic
Lindblad Expeditions
Academic tours
Abercrombie and Kent
Travel Dynamics
The Olive Tree travel(Australia)
Criterion
Seminars International
---
Recent Reviews :
---